Dermalogica Biolumin-C Serum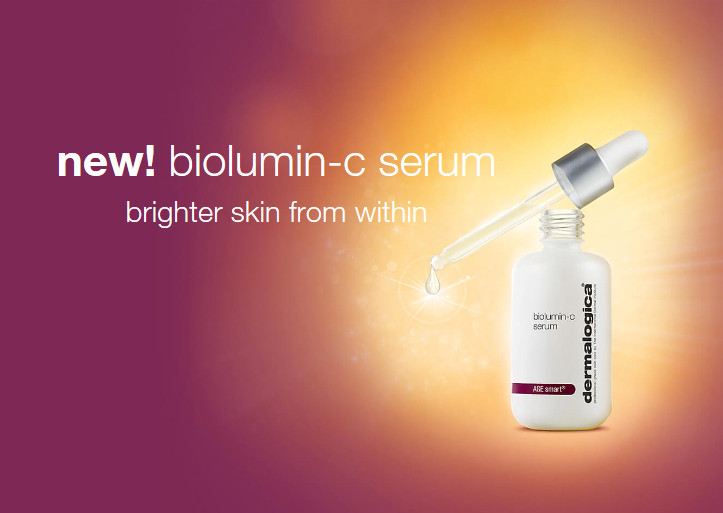 NEW from Dermalogica
Goodbye, hyperpigmentation. Goodbye, fine lines. Say hello to brighter, firmer skin!
Dermalogica's NEW BioLumin-C Serum contains an ultra-stable Vitamin C Complex that is specially formulated to deliver the serum deeper into the skin, which means that more Vitamin C is bio available to protect and defend your skin.
As a result, BioLumin-C provides 3x more Vitamin C to the skin than leading competitors!
Now Available