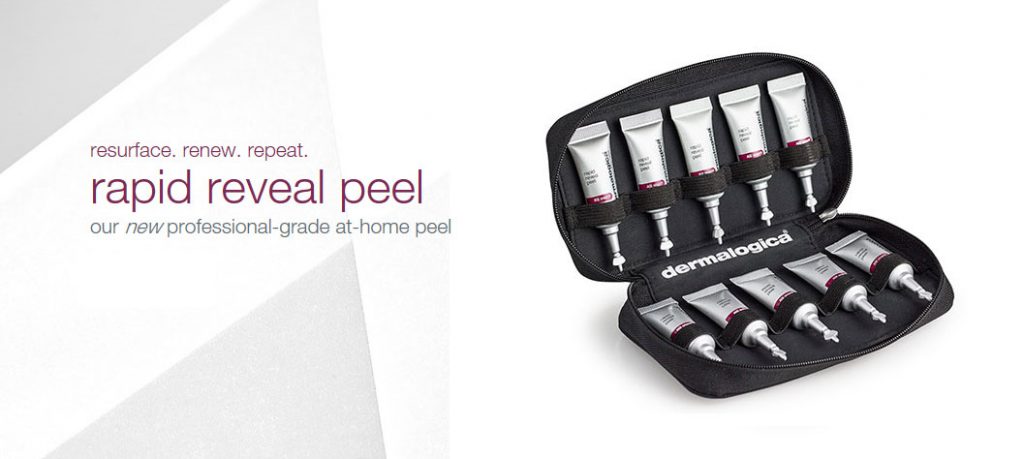 Dermalogica Releases Rapid Reveal Peel
This new at home peel is Dermalogica's highest strength retail exfoliant.
Contains:
10% Lactic Acid to exfoliate, brighten & hydrate.
Australian Caviar Lime to increase skins natural exfoliant process.
Rice Bran to brighten skin.
Pumpkin extract exfoliates and contains powerful antioxidants.
This peel increases cell turnover by an amazing 44% and reveals a newer, firmer skin. It also helps reduce the appearance of fine lines and wrinkles, and evens out skin tone to reveal bright, radiant skin.
Dermalogica's Rapid Reveal Peel is great to enhance the benefits of professional peels by maintaining results between treatments.
To celebrate this amazing new product from Dermalogica, we are GIVING AWAY a Multivitamin Mask FREE with purchase of the Rapid Reveal Peel to the first 15 purchasers. Hurry in!