Rapid Reveal Facefit Event
One Day Only!

We are excited about Dermalogica's Rapid Reveal Peel – a professional-grade at-home peel that helps reveal brighter, healthier skin in just minutes a week.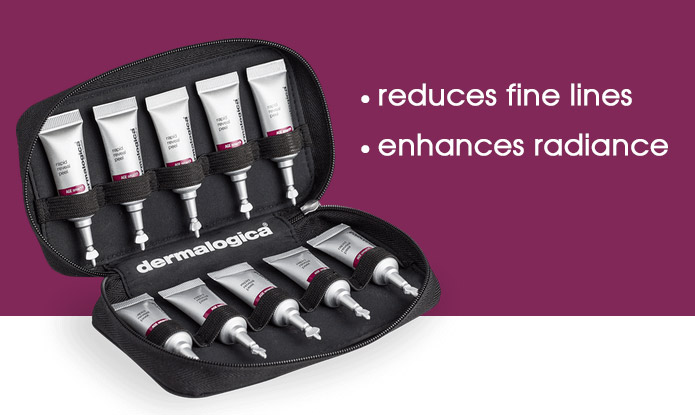 March 27 from 10-5

Book in for a 15 min Rapid Reveal Service for only $10.
Receive $10 off Dermalogica products purchased the same day!