IMPORTANT UPDATE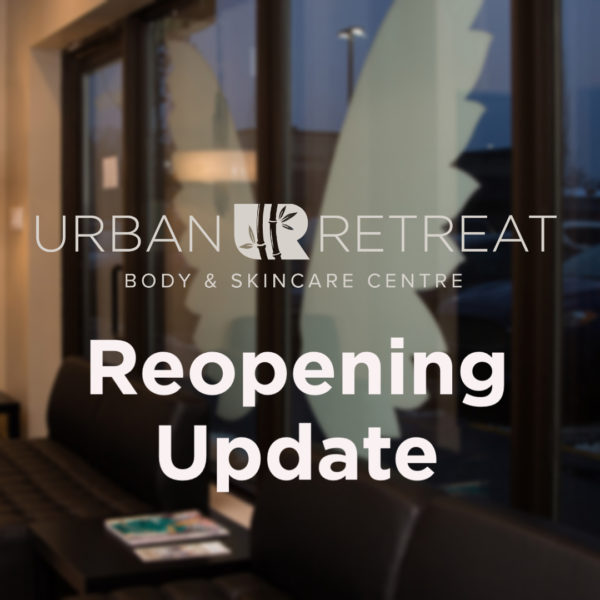 In compliance with Alberta Health Services, we've implemented enhanced safety procedures to ensure your health and the health of our community. We kindly ask that if you are feeling unwell, to stay home and allow us to reschedule your appointment. If you have been out of the province in the last 2 weeks, please also reschedule.
As a spa, we have always adhered to excellent sanitization practices and have put our clients first. We value the trust you have put in us to keep everyone safe.This includes wearing your own mask, or one we will provide you at the clinic; using hand-sanitizer and washing your hands; waiting in your car should you arrive early and rescheduling if you feel unwell. We also, respectively, ask that you do not bring family members with you unless they too have an appointment with us. 
We are still providing the same excellent level of precision and personalized care. We promise that by trusting us with your most valuable asset, your health, we will ensure that your safety is our number one priority. We may be wearing a mask, but we're still warmly welcoming you with the smile we've always worn.
Thank you and we are looking forward to seeing you at your appointment!
The Urban Girls XO
**Please feel free to contact us if you have any questions**