A combination of life factors can lead to facial lines.
We offer Dermal fillers and Botox injected by a licensed Nurse Practitioner .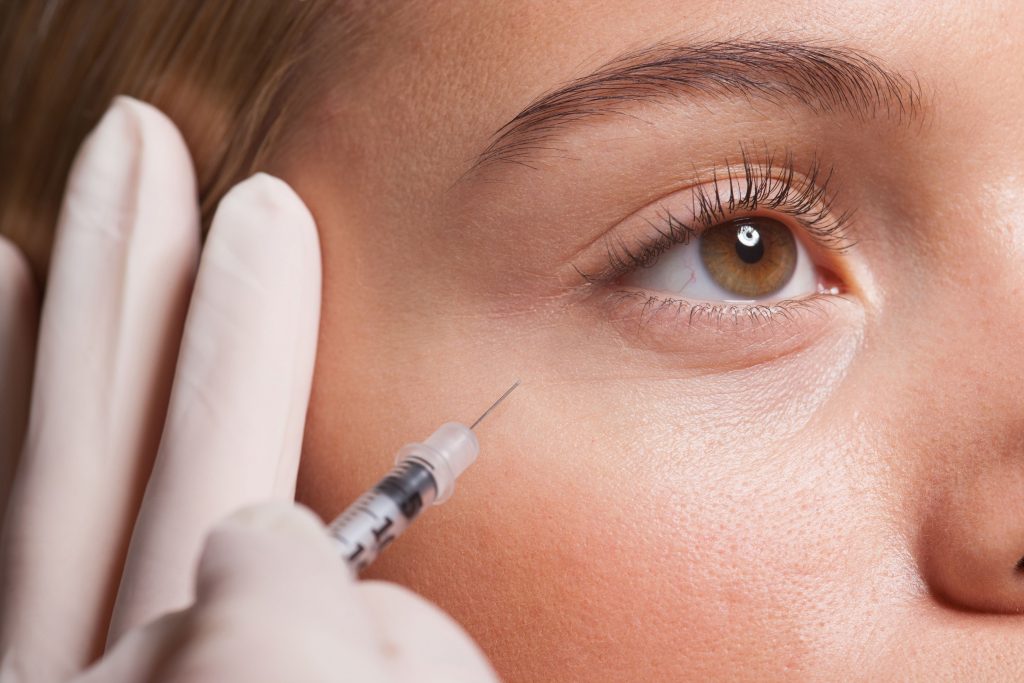 On top of sun exposure, the reduction of collagen and cellular damage, repeated muscle contractions from frowning, squinting, or raising eyebrows cause the skin to furrow and fold, resulting in the formation of facial lines. Botox is recommended for reducing facial forehead lines,crow's feet, glabella lines, and bunny lines. ​Dermal fillers are gel-like substances that are injected beneath the skin to replenish volume, smooth lines, soften wrinkles, and enhance facial contours. Dermal fillers can help lift & project eyebrows, revive the eye area, add volume to temples, soften eye lines, contour chin & jawline, and defines as well as adds volume to lips.
How does Botox work?
Botox works beneath the skin's surface to temporarily reduce the underlying muscle activity that causes moderate to severe frown lines, crow's feet, and forehead lines in adults. This contributes to your skin looking significantly smoother. It is important to note that Botox is not a permanent treatment. If you discontinue treatment or touchups the facial lines will gradually return.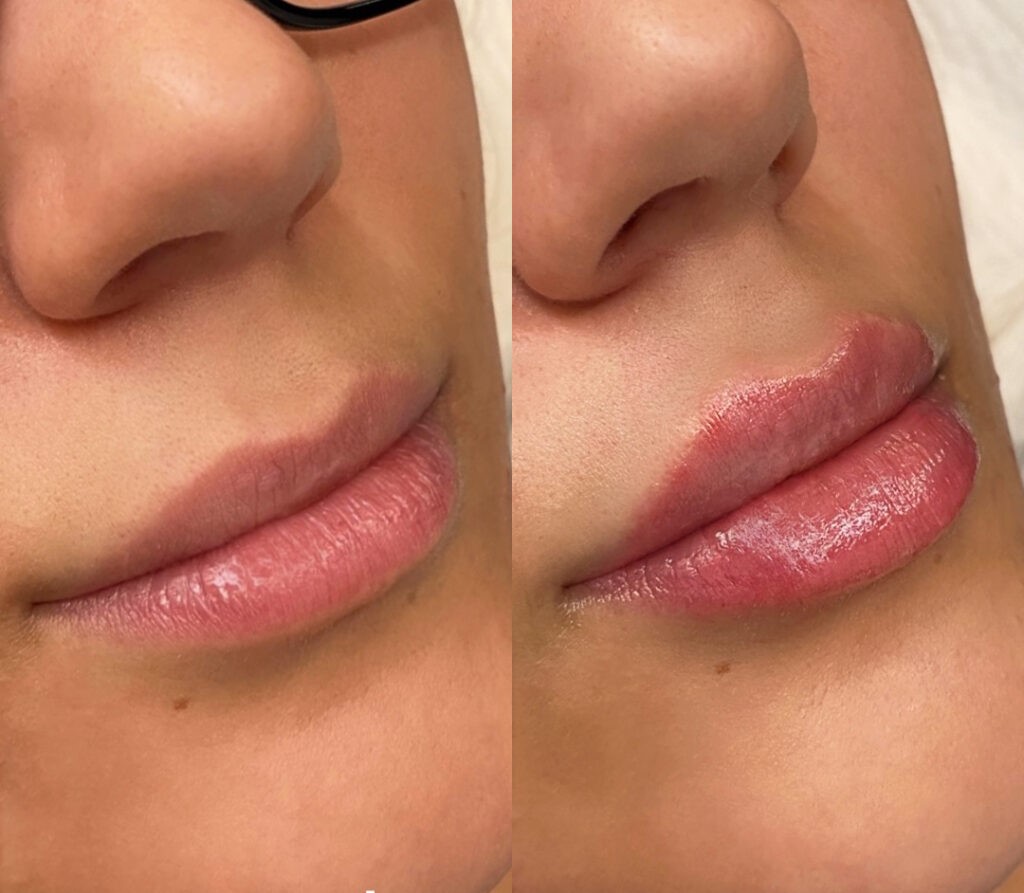 What is the difference between Botox and Dermal Filler?
The primary difference between the two is that Botox reduces the activity of muscles in the face that cause wrinkles. Facial fillers, however, fill the trouble areas with Hyaluronic acid, which helps to stimulate collagen growth in the face as well as plump and lift the skin to replace collagen loss. Revanesse® Filler is a Hyaluronic Acid-based filler. (HA) is a naturally occurring substance found in the skin that helps to retain moisture and give the skin a smooth, hydrated appearance, while adding volume. As we age, the amount of naturally occurring HA found within the body lessens. This reduces the body's ability to retain moisture and leads to fine lines, wrinkles, and sagging skin. The Revanesse® line of dermal fillers is made from the highest quality HA, and then modified to last 6-12 months once injected.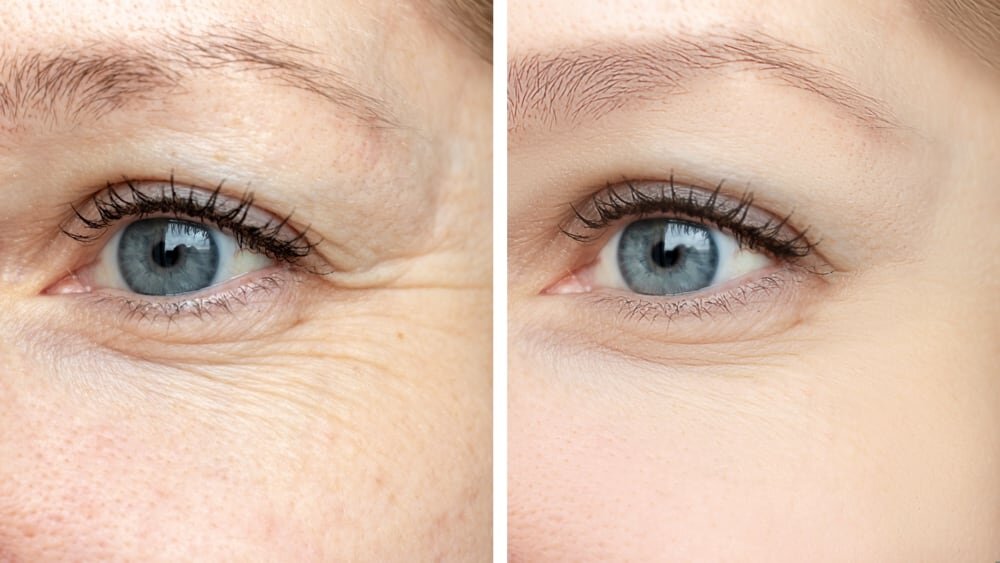 ​Pricing & Appointment Information
Pricing may vary depending on the area and amount used per appointment, please call us to book a consult or for more information.
We currently carry Dysport, Botox and Revanesse Filler.
For more information on both products please visit their individual product websites or call us.
Before your appointment:
We advise you to consult with your physician before making an appointment in order to ensure you are an eligible candidate for filler or botox treatments.
For all Botox and Filler appointments, we advise clients to avoid green tea, excessive alcohol consumption & anti-inflammatory drugs ( ex Advil, Motrin, Aleve) for a minimum of 3 days before your appointment. It is also recommended to avoid taking the following supplements for the 3 days prior to your treatment: Vitamin E, Fish Oils, Garlic, Ginger, Ginseng & Ginko Biloba. For filler appointments, we recommend avoiding dental work for 2 weeks before and after your treatment.