New Year's Resolutions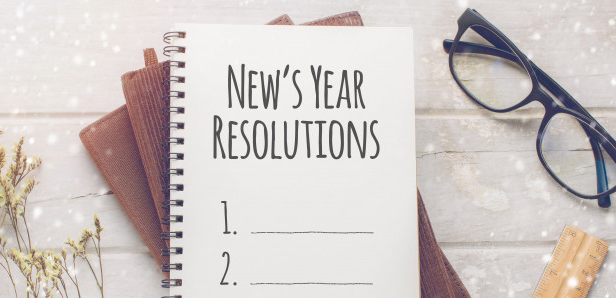 We are very excited about this year. We hope everyone is smashing those new year resolutions so far!
One resolution we suggest is Double Cleansing. The benefits of cleansing the skin twice is outstanding. By using a pre-cleanse (either oil or balm) followed by your favourite cleanser, ensures all make up, oils and pollutants are removed from the skin so your serums and moisturizer can work effectively! It only takes 21 days to make something a habit!
Another resolution typically revolves around shedding some of those unwanted pounds, especially after the irresistible holidays treats!
We are very excited about the amazing results clients are getting with just one treatment of CoolSculpting, the world's most innovative fat-freezing procedure. Treat unwanted fat in any of these stubborn areas – the tummy, love handles, chin, and inner or outer thighs.
If you want to eliminate stubborn fat that resists all efforts through diet and exercise and start your year off with getting rid of that fat now – without surgery or downtime – give us a call for a free consultation at 780-481-2414.
Before photos from a recent CoolSculpting client: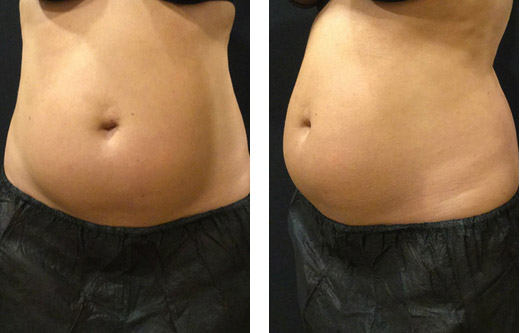 Results after treatment: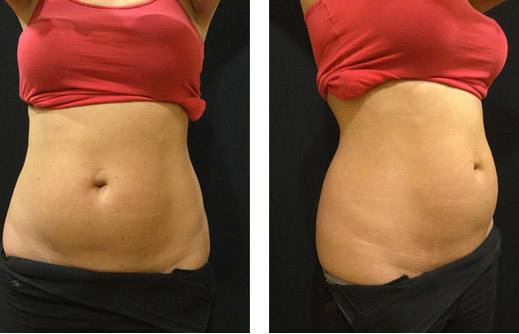 See more before & after photos and learn how CoolSculpting works at: