Promotions
From time to time, Urban Retreats offers special promotions for our customers. See below for current specials or check back soon. You can also sign up for our newsletter to be the first to hear about special events, promotions and new products.
Summer Specials
We are pleased to offer these exciting specials until August 5th, 2017.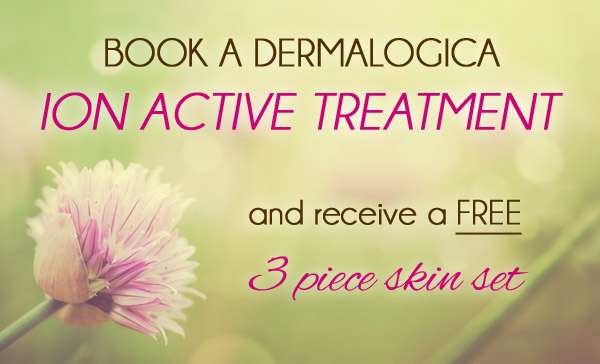 A Power treatment for serious results! Book your treatment this month and receive a 3 piece travel size Dermalogica skin set. Enjoy rapid, visible results. The IonActive Power Treatment combines thermal activity and the latest treatment-room technology to optimize product penetration for dramatically-improved skin.
Why do I need it?
Challenging skin conditions such as premature skin aging, acne and dehydration often need more intense, invasive treatments in order to show dramatic results. However, not everyone has the time for such treatments. IonActive Power Treatment allows your skin to receive the benefits of an intensified treatment in only 45 minutes, with no discomfort.
Choose from:
Retinol to firm and reduce visible signs of skin aging
Niacinamide to control and prevent adult acne breakouts
Hyaluronic Acid to relieve dehydrated and/or sensitized skin
Oligopeptide to brighten hyperpigmentation for a more balanced skin tone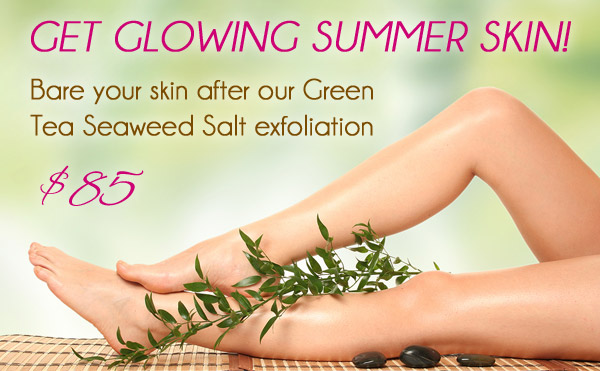 This unique salt exfoliation is unlike any other! It infuses the skin with the benefits of green tea, Pacific Seaweed and pure therapeutic grade essential oils. Finish with a seaweed butter application.
For appointments call us at 780-481-2414 or book online.
See more of What's New, Our Fav's, and chances to win by following us on Facebook or Instagram.
Travel Size Dermalogica Promo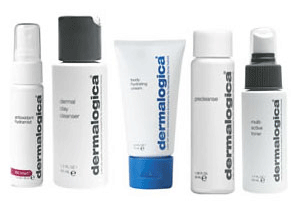 Make traveling/camping easier this summer. Stock up on your favourite Dermalogica products available in travel size for your on the go skin care needs!
Tiered Promotion
Purchase Two Travel Sizes for $25.
Three Travel Sizes for $35.
Four Travel Sizes for $45.
Receive a FREE travel size of your choice for every two full-sized Dermalogica products purchased.
*products available while supplies last
---
Last Minute Seat Sales!
Check out our last minute openings at discounted rates.
Call 780.481.2414 or click here to book an appointment.
---

Did you know we do FREE makeup consultations?
Call us at 780.481.2414 to book a Complimentary Makeup Consultation to try the latest products!
Like our facebook page for additional trends & tips.