Promotions
From time to time, Urban Retreats offers special promotions for our customers. See below for current specials or check back soon. You can also sign up for our newsletter to be the first to hear about special events, promotions and new products.
Fall Specials
We are pleased to offer these exciting specials from October 17 to November 18, 2017.
Refer a Friend to Urban Retreat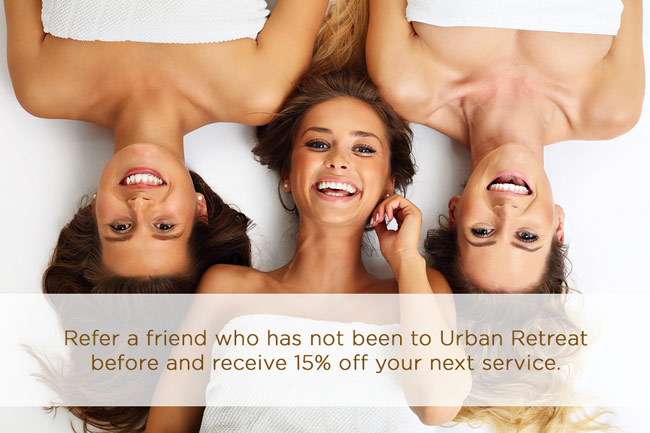 Pick up a 'Referral Card' at Urban Retreat to give to a friend. When your friend brings in the card with your name as the referrer, a note is added to your account to receive a 15% discount on your next service.
Discount will be applied after your friend has had their service. Valid for facials, waxing, laser, and massage. Not valid on manicures/pedicures.
Want brighter, smoother, younger skin?
Try our Laser Skin Tightening Facial using Gentle Max Pro!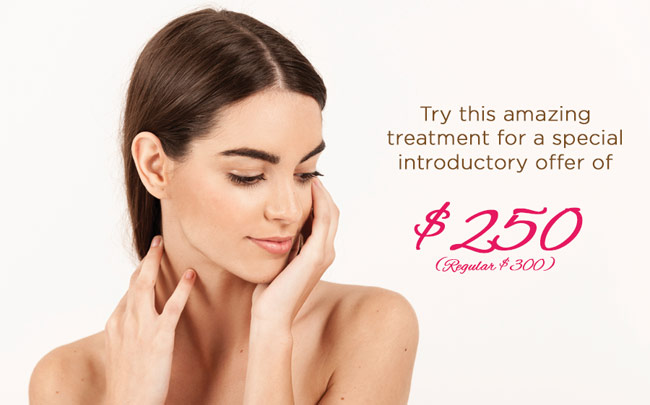 A skin tightening laser facial has all the benefits of our Yag laser combined with a relaxing facial experience. Yag laser gently treats all signs of skin aging and imperfections (textural irregularities, large pores, blemishes, redness, rosacea and even scarring), while tightening, brightening and smoothing the skin. It is a non-invasive laser treatment with dramatic results!
Treatment consists of:  Hot towel Cleanse, skin analysis, Yag laser, cooling & calming masque, hand, arm & shoulder massage, micro-current to help product penetrate deeper into the skin, and finishing products.
Skin Tightening Laser can also be combined with sublime to Simultaneously lift and tighten the skin!
For appointments call us at 780-481-2414 or book online.
Competition Time!
Need laser hair removal, skin rejuvenation or tightening? Our amazing Gentle Max Pro machine can treat most skin types with quicker, better results.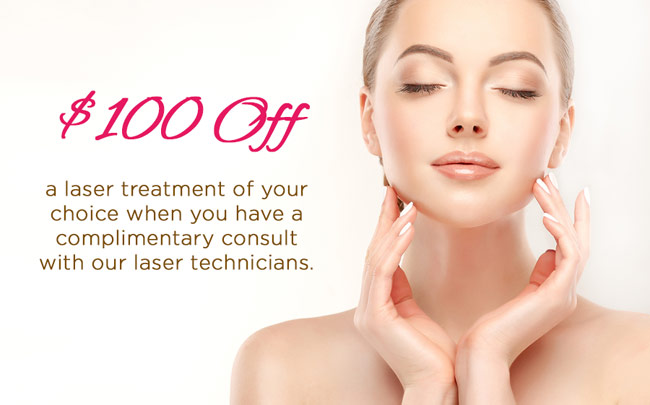 Book your consult today and you will be entered into the draw after your consultation.
* You must be deemed a suitable laser candidate to be eligible to win. The $100 may be used toward a laser service only. Competition is open until November 30, 2017.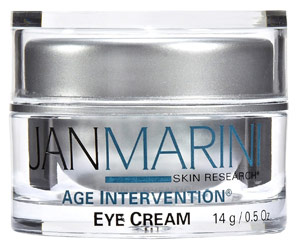 Product Promotion
Buy a large Jan Marini skin management kit and receive a free Age Intervention Eye Cream. This 5 step kit contains everything you need for brighter, younger, smoother skin!
Valid until November 30th.
See more of What's New, Our Fav's, and chances to win by following us on Facebook or Instagram.
---
Last Minute Seat Sales!
Check out our last minute openings at discounted rates.
Call 780.481.2414 or click here to book an appointment.
---

Did you know we do FREE makeup consultations?
Call us at 780.481.2414 to book a Complimentary Makeup Consultation to try the latest products!
Like our facebook page for more trends & tips.