New Image Skincare Products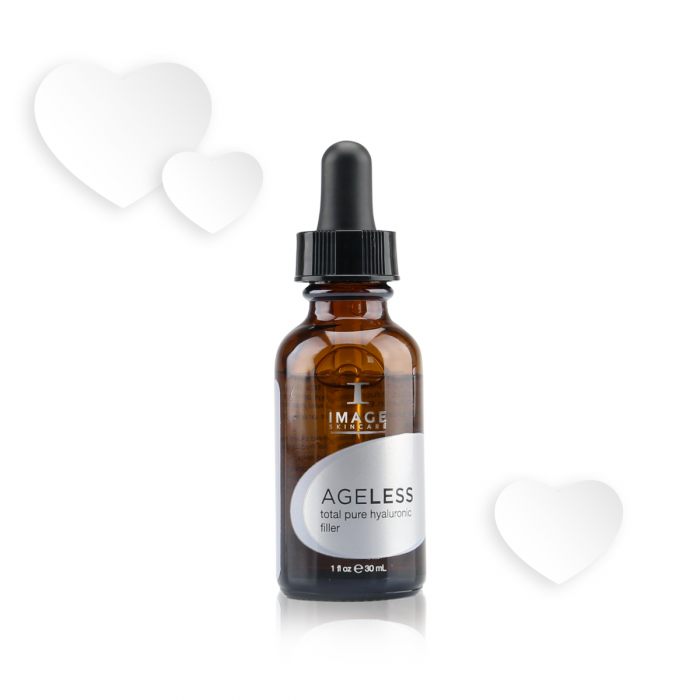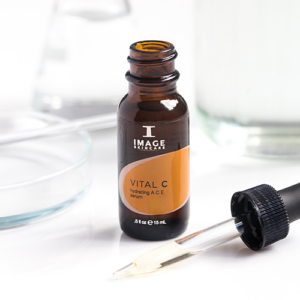 Reformulated Hyaluronic Filler & Vital C Hydrating A C E Serum
The PERFECT DUO for ultimate hydration and nourishment!
Hyaluronic Filler: This topical filler's high concentration of hyaluronic acid instantly plumps skin, smoothes the appearance of fine lines and delivers an immediate, noticeable boost of hydration to dehydrated, irritated or post-peel skin.
A C E Serum: Like a daily multivitamin for the skin, this peptide-rich serum infuses skin with essential vitamins and antioxidants to protect against visible signs of aging such as fine lines, dryness and collagen loss.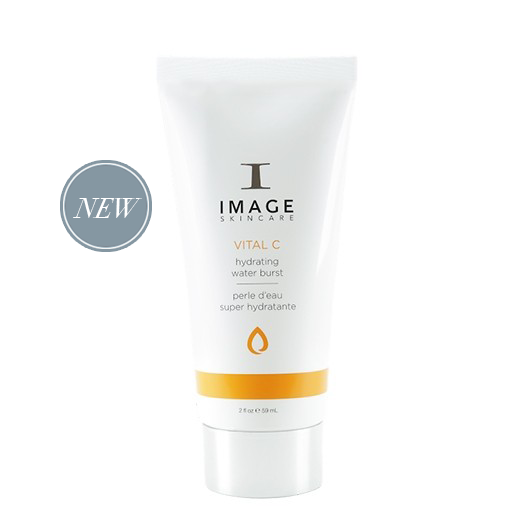 Vital C Water Burst Gel
H2O dynamo, a tall glass of WATER for your skin!
Apply this unique product when your skin feels dry or tired. WATER BURST technology, transforms a lightweight gel into a flood of hydration, antioxidants, vitamins and peptides for your skin.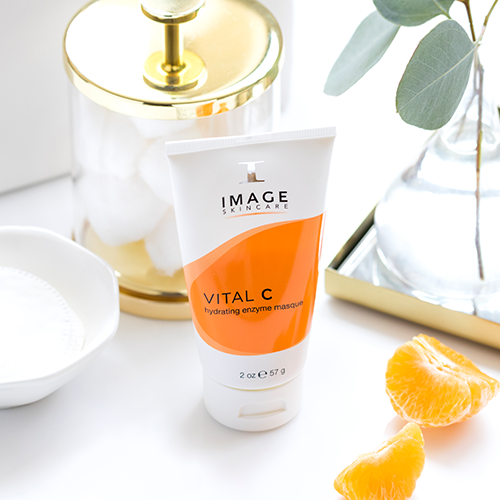 Vital C Overnight Mask

The perfect skin resurfacing agent for the redness and rosacea-prone, this masque utilizes natural enzymatic exfoliants to gently dissolve the buildup of dead skin cells that dull the surface of the skin.
It infuses skin with protective antioxidants and vitamins that nourish and promote healthy looking skin.