Jane Iredale's Fall Collection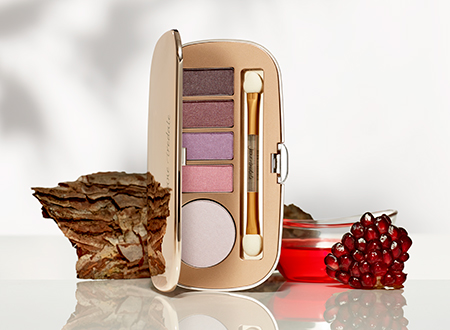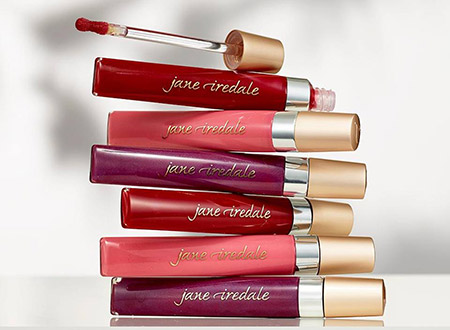 Introducing Jane Iredale's Fall Collection

Jane Iredale's mineral based makeup is so safe and beneficial for your skin that it comes highly recommended from professional Dermatologists and Plastic Surgeons.
The Fall Collection features new eyeshadow duos and palettes, 3 new lip gloss shades, and retractable brow pencils.
Stop in to check out the latest products!