New Jewellery and Art in Store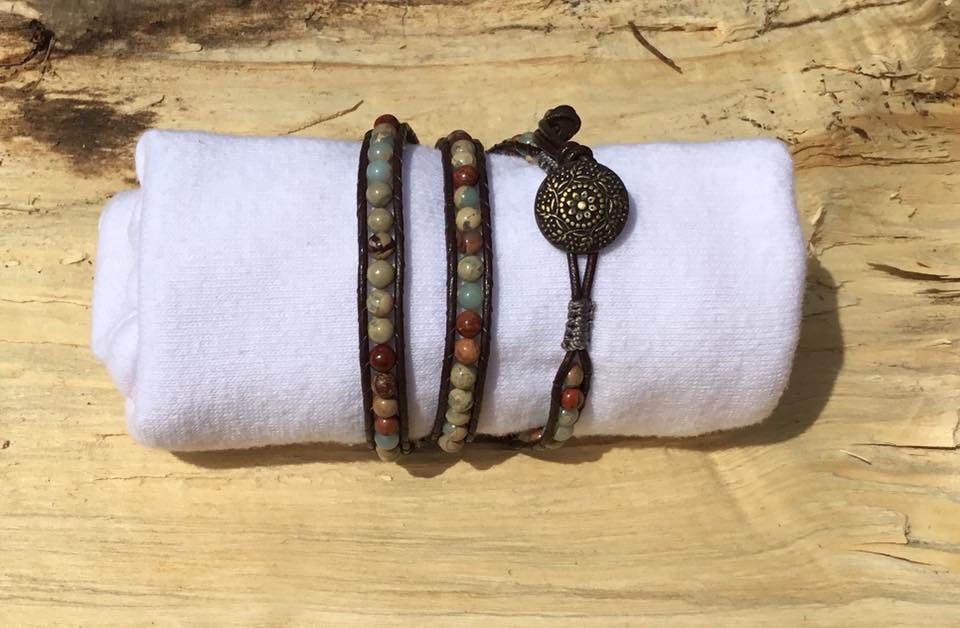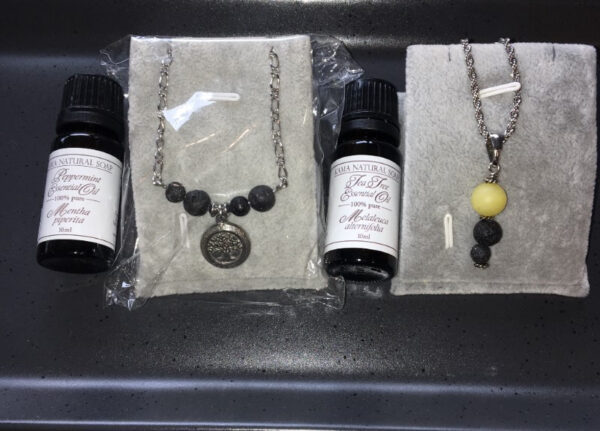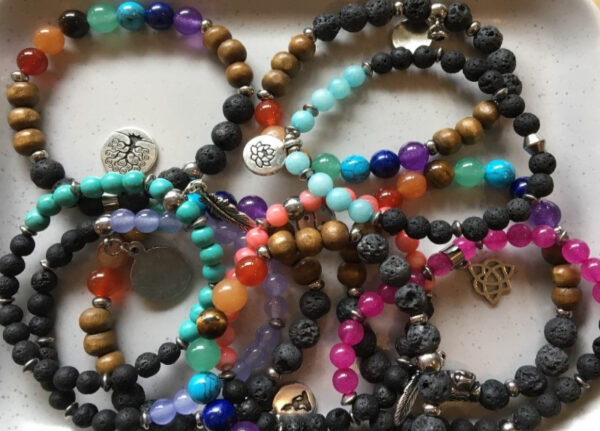 Beautiful Handcrafted Jewellery
We are proud to announce we are now stocking beautiful handcrafted jewellery from Passion Bijoux Jewellery.
We have a selection of essential oil necklaces, earrings and bracelets as well as single and triple wrap leather bracelets. They make the cutest gifts!
Nathalie handcrafts every piece with love and care and uses the highest quality gems and jewellery.
Be sure the check them out on your next visit!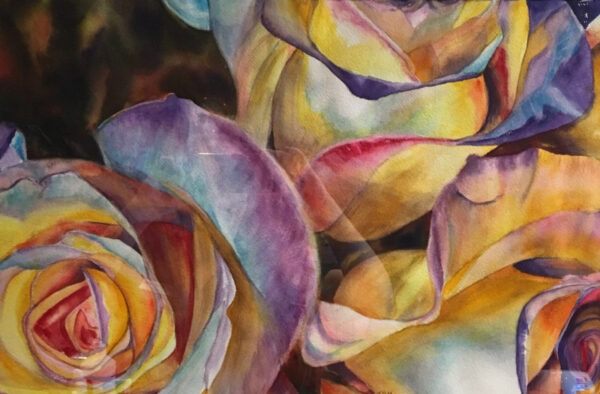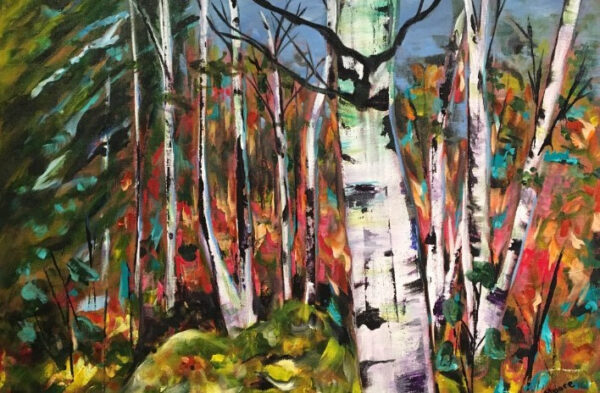 Art on Display
We have some beautiful artwork on display at Urban Retreat! It is provided by local artist Jane Moore and is available for purchase.
Should a piece catch your eye please inquire at the front desk for details.