Summer Skin Tips
Exfoliate skin at least twice a week for clearer, smoother skin. Helps prevent congestion and lack luster skin. Daily Microfoliant is ideal to use daily as it's gentle and non irritating.
Keep Skin Hydrated: ensure healthy glowing skin by using a hydrating masque twice a week. Use a hydrating serum like hydrating booster daily to keep skin plumped and conditioned.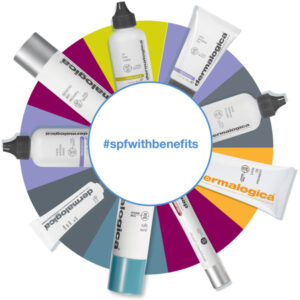 Drink More Water: prevent internal dehydration by upping your water intake. Water with lemon is excellent for skin as it helps give skin a clear, healthy complexion.
Reapply SPF Frequently: protect from sun rays with your preferred SPF. Use a teaspoon amount for the face. A Shot glass amount is needed for the body. Reapply frequently to stay protected.
Soothe Over-Exposed Skin: use after sun repair to calm, repair and soothe damaged skin. It helps prevent redness and peeling as well as repairing damaged skin cells.
Repair Skin: treat sun damaged skin with AgeSmart. Repair and renew skin and undo UV damage with a range of products to give you your best skin now.