Dermalogica's Sound Sleep Cocoon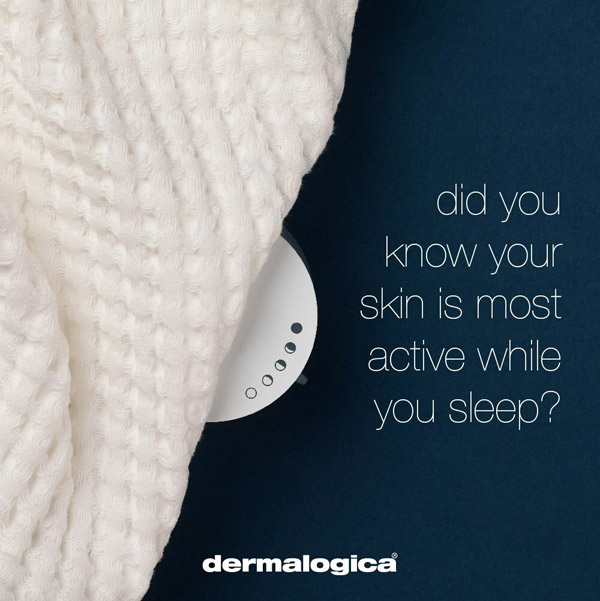 Dermalogica's Sound Sleep Cocoon was specially formulated to deliver active ingredients that hydrate, brighten and revitalize at night – when skin is best able to use them.
Tamarind Seed Extract creates a nourishing cocoon of comfort for softer, more hydrated skin while encapsulated, motion-activated French Lavender Essential Oil (with Sandalwood and Patchouli) work all night to promote deep, restful sleep for healthier-looking skin by morning.
Available March 15th!